Advantages of washing and drying machine
1. Does not cover an area
Relative to purchasing a washing machine and dryer alone, the integral volume of washing and drying machine is about half smaller, which is good news for the downtown building that every inch of land is gold, and can even help you save the space of a balcony, the spatial advantage is doubled.

2. Laundry function does not shrink

Multi-function all-in-one machine is the most worried about the individual function caused by the integration, the effect is reduced, but the complex combination of washing and drying all-in-one machine did not affect the function of laundry.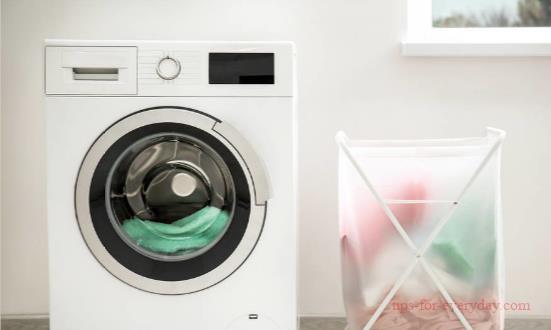 3. DIY one-stop service

You can choose automatic drying after washing, and the assembly line is in one step, no need to move clothes from the washing machine to the dryer. Start the washing and drying mode, go out for a walk, buy and buy, and come home with your clothes washed clean and dry, is a very comfortable thing.

4. Fast emergency drying

There will always be times when you want to dry an item quickly and wear it now! At this time the washing and drying machine can be said to be a sweet spring in the desert!