Is higher drone battery cycle better or lower is better?
While the application range of UAVs is getting wider and wider, there are also many types of UAVs on the market, but these UAVs all have an obvious problem - limited endurance, the main factor affecting the endurance is the UAV Battery. So is the higher the drone battery cycle the better or the lower the better?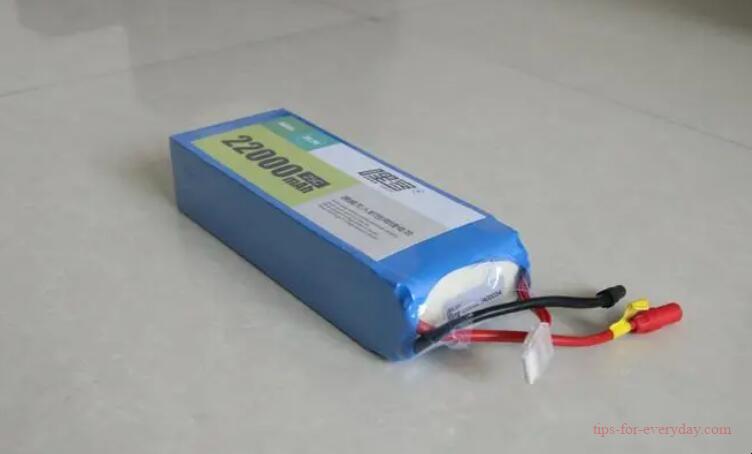 1. The higher the drone battery cycle, the better.
2. Generally speaking, the number of cycles from 0% to 100% means that if you fly out 50% of the time and fly back to 10%, the battery will only cycle 0.4 times.