Lancôme perfume is a high-end cosmetic brand. In addition to perfume, Lancôme's products also include skin care, make-up, and other products. So how long is the shelf life of French Lancome perfume?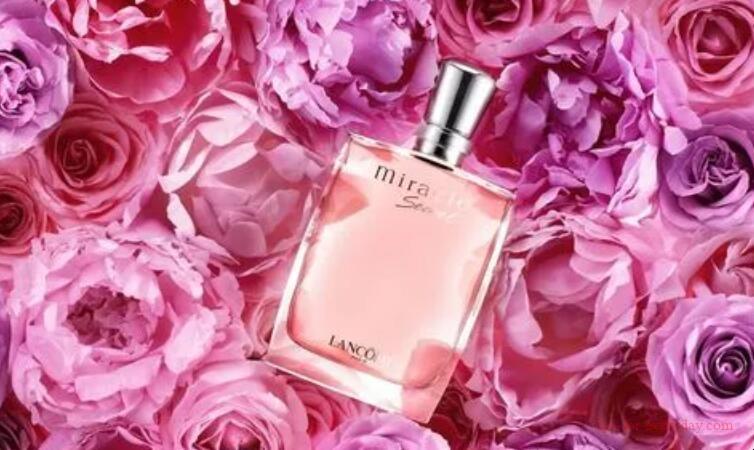 1. Lancome perfume has a shelf life of three years without opening, but if it is opened, the shelf life is generally within 18 months.
2. The perfume that has been opened will slowly volatilize. Instead of letting the perfume volatilize, it is better to use it every day, which can increase the aroma of the body and avoid waste. Always close the cap tightly after using the perfume, which will make the perfume last longer.