Indoor waterproofing requires special attention. If it is not handled properly, it will become very troublesome once there is water leakage. The choice of waterproof material should also be of good quality. So what is the best material for waterproofing?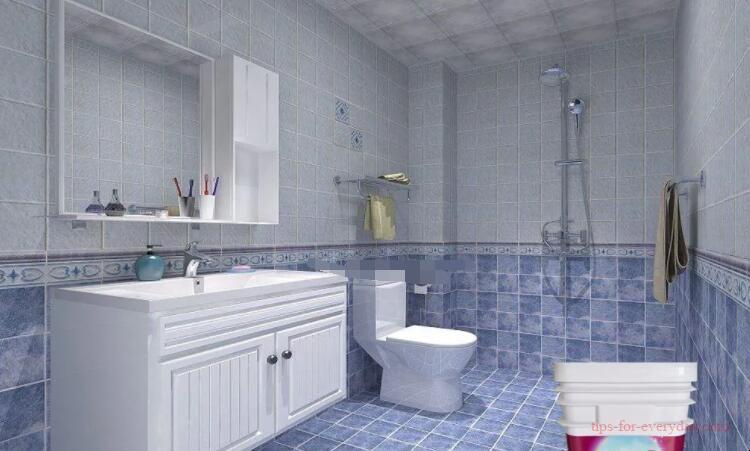 1. Hard mortar is one of the most commonly used waterproof coatings. After painting, no other treatment is required, which is very convenient;
2. Acrylate, a liquid waterproof material, can be fused after encountering water, and the price is affordable;

3. Flexible mortar has a good waterproof effect, but the price is expensive, and it is necessary to do what you can.