The carbon bag has a strong adsorption capacity, which can absorb harmful gases such as formaldehyde and sulfur dioxide and can release natural minerals to purify the air. So how long can the charcoal bag be used again?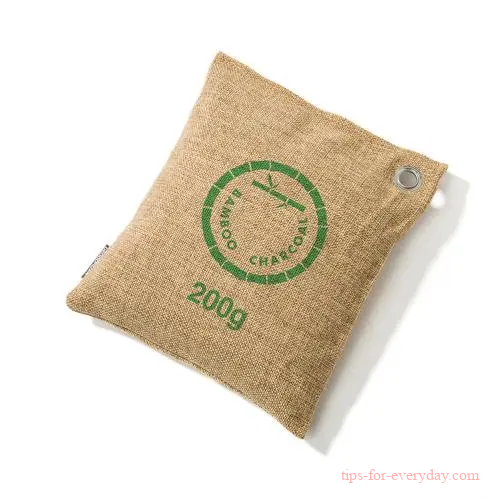 1. Generally, if the carbon bag has been used for 3 months, it should be placed in the sun for 3-5 hours to restore the partial activity of the activated carbon and prolong its service life. If the exposure temperature is above 30 degrees, it only needs to be exposed for 3 hours. If the temperature is low, you need to extend the time or increase the number of exposures.
2. If the charcoal bag has been used for about 10 days, it can be exposed to the sun. If the sun is full for 3 hours, it can be used for 5-6 hours if the sun is weak, and the activated carbon can be reused.