What is the reason for the yellowing of the silicone phone case?
A mobile phone case is a decoration that protects or decorates the appearance of a mobile phone. Mobile phone protective cases are divided into PC case, leather, silicone, fabric, hard plastic, leather case, metal tempered glass case, soft plastic, velvet, silk, and other categories according to the texture. It can protect your phone from drop, scratch, water, and shock. Silicone mobile phone cases belong to the category of silicone gifts in silicone products. It is a colorless and odorless mobile phone cover made of silicone raw material through vulcanization molding. It is soft to the touch and feels closer to human skin. There are many styles and cute patterns, which are very popular among people, but the transparent silicone phone case will turn yellow, hard, brittle, and so on after a period of use. Let's take a look at what is the reason for the yellowing of the silicone phone case?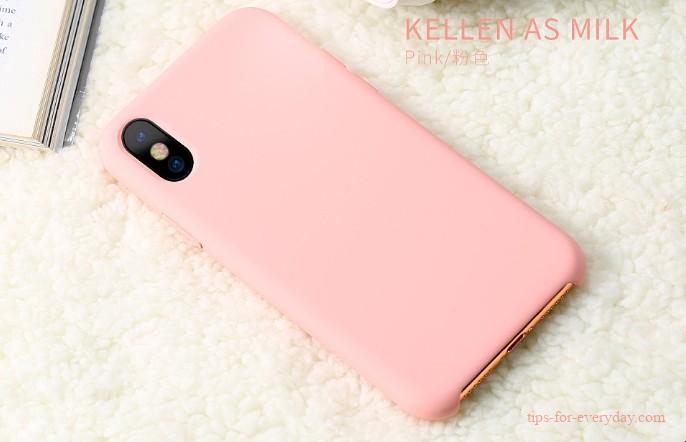 1. The silicone mobile phone case contains a vulcanizing agent, which will turn yellow sulfide after long-term use. It will cause yellowing when it is oxidized by the air.
2. In the process of use, due to the ultraviolet rays generated by the sun, lights, etc., the plastic will turn yellow under ultraviolet radiation.

3. The quality of the silica gel raw material itself is not good, and it will also accelerate the yellowing.

4. Tea stains, coffee stains, sweat, and dirt on the hands are all causes of yellowing.