To enable cookies in Firefox on Android, iPhone, or iPad, tap the hamburger menu in the bottom-right corner.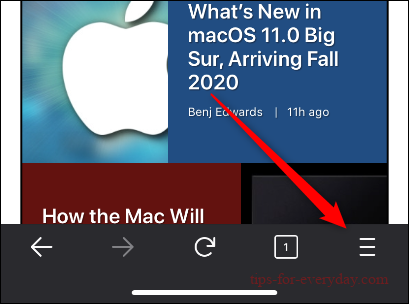 Tap "Settings."
Scroll down to the "Privacy" section and tap "Tracking Protection."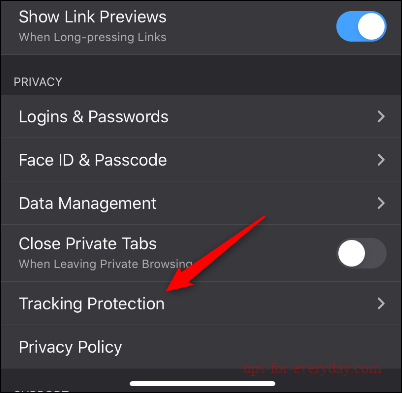 Unfortunately, the iOS and iPadOS settings aren't as flexible as those on desktop and Android (which are the same). On iPhone or iPad, your only choices are "Standard" or "Strict," both of which block cross-site trackers.
To allow all types of cookies, toggle-On "Enhanced Tracking Protection."
At this writing, there isn't a built-in way to completely disable cookies in Firefox on iPhone or iPad.