Summer air-conditioning refrigeration to open how many degrees best?
26-28 degrees.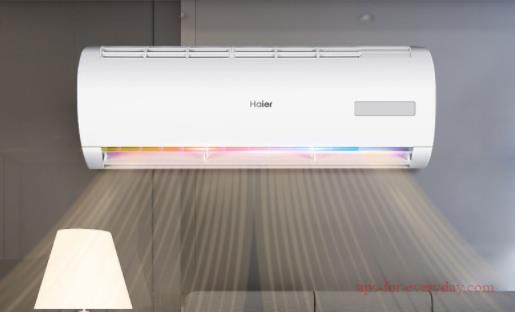 In summer, it is best to keep the temperature at 26-28 degrees Celsius, because the human body will feel very comfortable in this temperature environment.

In addition, the air to 26-28 degrees Celsius or so and the outdoor temperature is not much different, if the temperature is too low but the temperature difference between indoor and outdoor is too large will make people in and out of the temperature change, so easy to catch a cold. When the human body is in a low-temperature environment for a long time, it is easy to feel fatigued, soft limbs, dizziness, headache, and other symptoms.