How long should dry winter bamboo shoots soak before eating?
It usually takes about 6-8 hours.
The texture of winter bamboo shoots is hard, and it needs to be soaked for a long time. Generally, if it is soaked in cold water, it usually needs to be soaked for 6-8 hours before it can be completely soaked.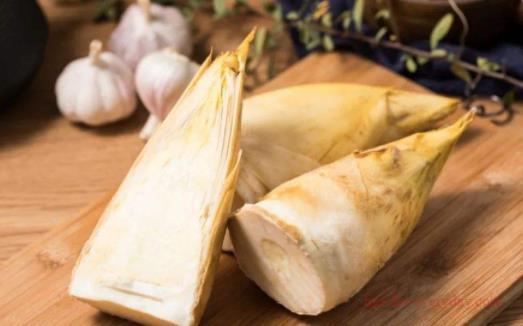 If the time is tight, it is recommended to use warm water to soak, so that the time required will be shorter, but must be completely dried winter bamboo shoots soaked before eating, otherwise, the taste will be hard.