Blanching winter bamboo shoots in cold water or hot water
Hot water is recommended.
Blanching refers to the process of heating raw materials that have not been processed or preliminarily processed in cold water or boiling water to be half-cooked or fully cooked. Generally, vegetables and ingredients with a fishy smell need to be blanched.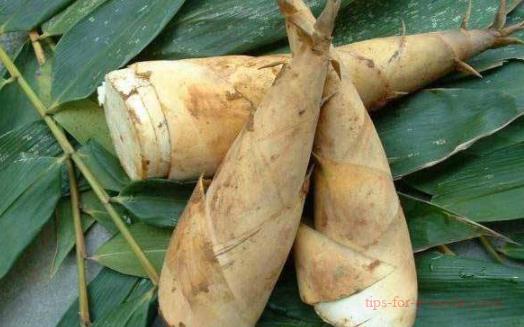 However, the blanching of winter bamboo shoots is usually done with hot water. If cold water is used, the heating time of winter bamboo shoots will be too long, which may destroy the umami taste of winter bamboo shoots, taste old, and lead to the loss of more nutrients.