The gas stove is one of the necessary kitchen utensils in the modern kitchen, which is very convenient and fast. But after using it for a long time, there will be some common faults, so what's the matter with the gas stove that can't catch fire?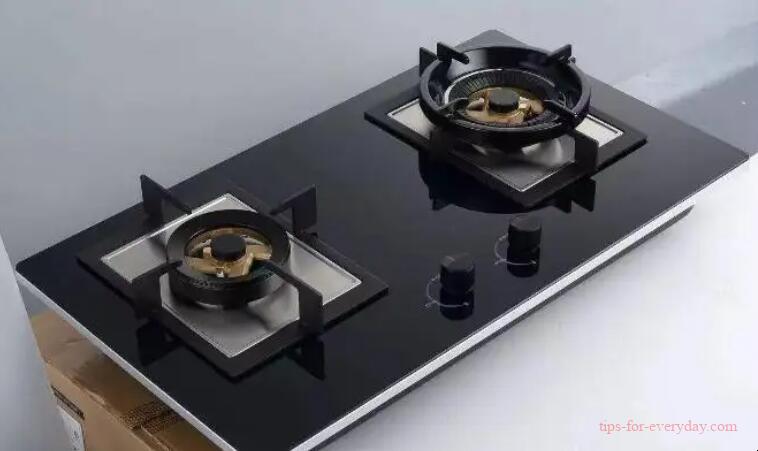 1. The high-voltage line and the ignition needle are disconnected.
2. The high voltage output circuit of the pulse igniter is faulty.

3. The distance between the ignition needle and the metal of the burner is too far.

4. The ignition hole of the burner head is seriously dirty corresponding to the ignition needle.