What should I do if the Bluetooth headset has only one ring?
Bluetooth headsets are becoming more and more popular among consumers. This time, I will introduce to you what to do if the Bluetooth headset only has one sound, come and see.
1. Check whether it is a problem with the audio source of the mobile phone and whether it is only a mono output. After eliminating it, it may be a problem with the audio itself.
2. Change the headset or change the music player to see if it is the same.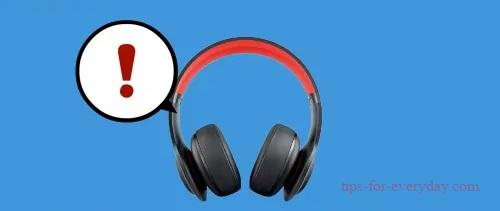 3. Turn off the connection between the mobile phone and the headset, and delete the Bluetooth headset from the Bluetooth list of the mobile phone.
4. After the Bluetooth pairing of the headset is successfully turned on, press the two headsets a few times until the two headsets emit a connection prompt tone.
5. If it can't be solved, it may be caused by damage to the Bluetooth headset, and send it to a professional repair point for repair.