What color shoes go with a red dress
1. Red high heels or flat bottoms
Most people wear red high heels or flat shoes, which are more festive and the overall color looks more coordinated. And in many places, the color of wedding shoes, in particular, must be red. This is a marriage custom.

2. Nude high heels

Many brides with a good figure prefer a wedding dress with a big red fishtail. The upper body is designed with exquisite patterns, and the lower body is a gauze skirt with a large frill. The style is particularly beautiful, which will give everyone a stunning beauty. For this style of red wedding dress, the shoes should choose a versatile nude color to show the elegance of a woman.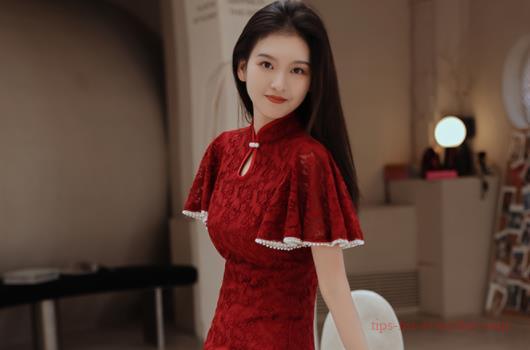 3. Pink

In addition to bright red wedding shoes, pink is also a good choice. If you use girlish pink high heels with a short dress, then pink shoes become a highlight, which is very suitable for young girls.

4. Gold

Gold shoes are very common, and they are also the best shoes to match with clothes. Whether it is a wedding or at ordinary times, gold shoes are very popular.