The reason why white clothes turn yellow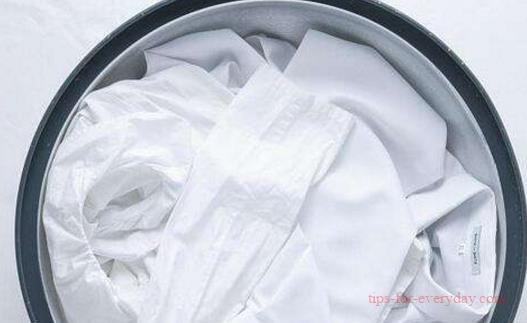 1. White clothes fluorescent agent becomes weak.
2. Stained with sweat, human body secreted oil and yellow.

3. Improper storage or storage of clothes for a long time is caused by clothing yellowing.

4. Improper cleaning or not clean, residual detergent or soap will also make clothes yellow.