The emulator you download for your PC depends mostly on what features you need. An Android emulator can allow you to play games and use other Android apps right on your desktop. As for LDPlayer Android emulator, one common reason for using emulators is that mobile gamers can run Android games on their computers to create new gaming experience. They don't have to worry about the battery life of their devices and can make use of the advantages of PC gaming.
Android emulation on desktop becomes possible and more sophisticated with many emulators launching into the market. Below will show you how to use an Android emulator for Windows PC using LDPlayer.
LDPlayer is a free Android emulator using the virtualization technology and it can help people experience Android operation system on their powerful computers. It is one of the best and lightest Android emulators for windows.
Though LDPlayer is designed by a Chinese software company, it was released for all the users around the world so that everyone can enjoy mobile games and apps on their large desktop. LDPlayer is a safe Android emulator for windows and it doesn't contain too many ads. It also doesn't contain any spyware.
Compared with other emulators, LDPlayer offers not only comparable performance, but also blazing speed for running Android games on PC. As it says, "The Best Android Emulator for Playing Mobile Games on PC". Also, the company developed LD Store as play store for all players to download and install applications not only on the emulator but also on their Android phones. Download LDPlayer on your PC first!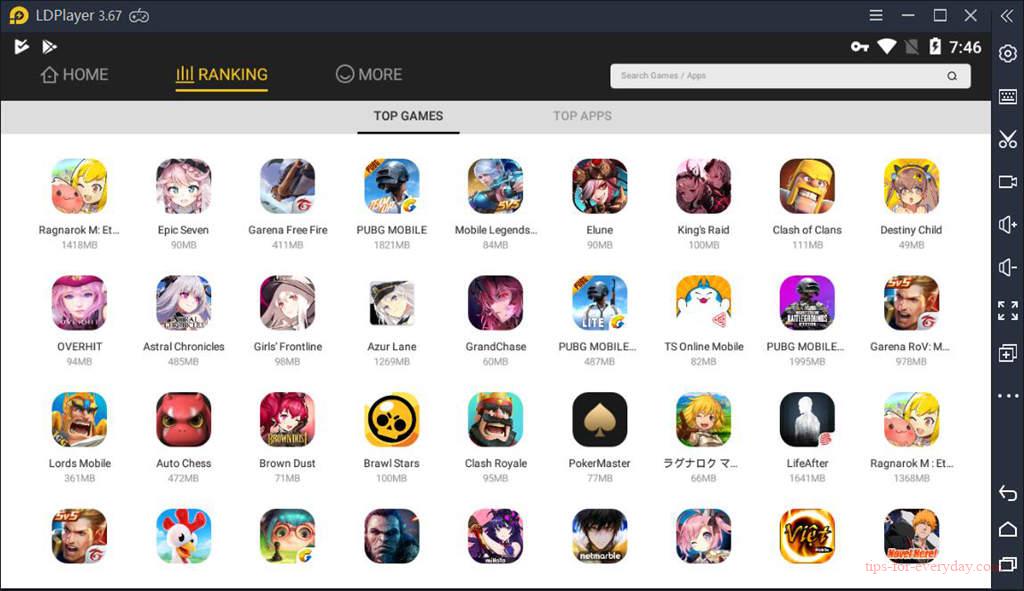 Related