How to get rid of the fishy smell of beef brisket?
Beef brisket is a piece of fat and thin meat in the belly or rib area of a cow. It is rich in a sufficient amount of high-quality protein, amino acids and other nutrients. It is very suitable for braised and stewed food. So how to get rid of the fishy smell of beef brisket?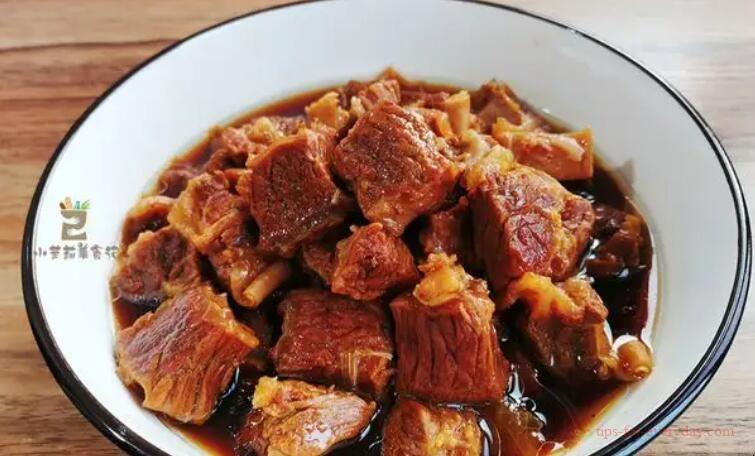 1. Aniseed. Clean the brisket, then cut it into even small pieces, put it in a pot, add some cold water, prepare some ginger to make ginger juice, then prepare some dry peppers, star anise, cinnamon, pepper, and pour in the right amount of soy sauce , put them in a pot and marinate for about half an hour, the fishy smell of the brisket can be removed to a large part.
2. Carrots. First, boil a pot of hot water, pour the hot water on the beef brisket, or put the beef brisket in a pot and cook it. When cooking the beef nan, put a few carrots to remove the fishy smell, which is very convenient.

3. Onion. Prepare some onions chopped and mashed into a foam, then cut the beef brisket into pieces, prepare some batter, put the cut beef brisket into the batter and knead for a while, then take it out and rinse it with water, which can also be removed very well fishy smell.