The primary benefit of garbage sorting is that it can reduce pollution, especially recycling some non-degradable substances like plastics, which can reduce environmental pollution. So what kind of garbage are withered flowers?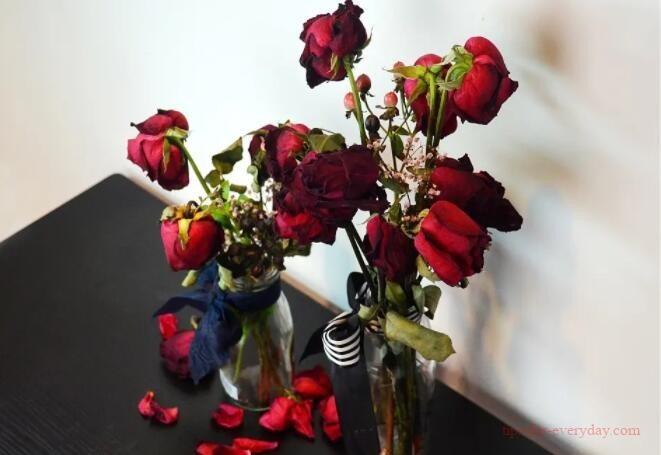 1. Withered flowers and plants are wet garbage.
2. Wet garbage refers to the garbage generated in the daily life of residents and the activities of food processing, catering services, and unit meals. The main sources are home kitchens, restaurants, restaurants, canteens, markets, and other industries related to food processing.