A standard post-paid SIM card activation can take up to 2 business days - but it's normally sooner. We'll send you an email as soon as it's activated so you can start using your phone. If you have any problems completing the activation, you can contact us to get help.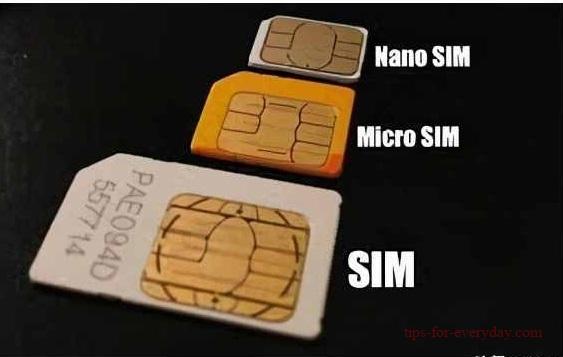 If you don't activate your SIM card right away, we'll remind you via SMS or email. If you still haven't activated within 48 hours of the reminder, we will activate your SIM card automatically.
Good to know: Once your SIM card is activated, your mobile service will be up and running and subject to charges.
Related