Lipsticks can be said to be one of the favorite makeups of female friends. Many people don't know much about lipsticks, so can lipsticks still be used after the shelf life?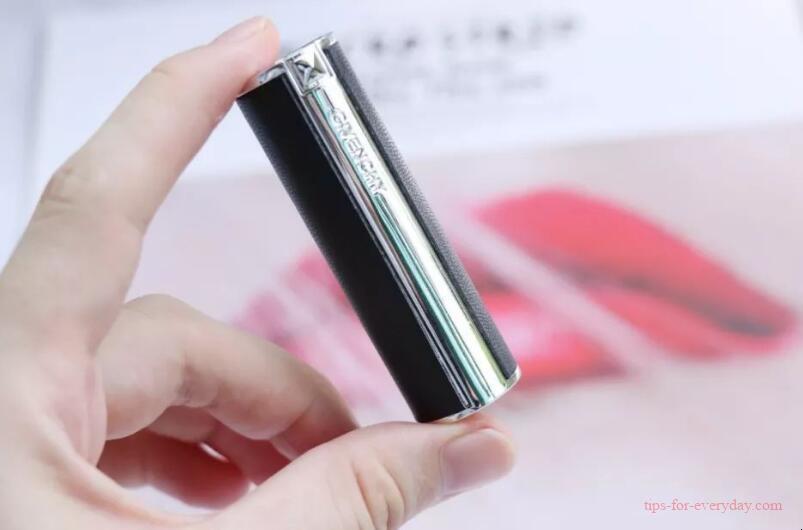 1. If the lipstick has expired, it is best not to use it.
2. Because the grease and wax contained in the lipstick are more likely to absorb impurities such as dust, once opened, its shelf life will be more easily affected.

3. In the process of making lipsticks, some chemical substances will be added to some extent, and once these chemical substances have passed the shelf life, they may react or deteriorate, resulting in harmful substances that are harmful to the human body.