Is the down jacket washed by hand or in the washing machine?
Hand washing is better.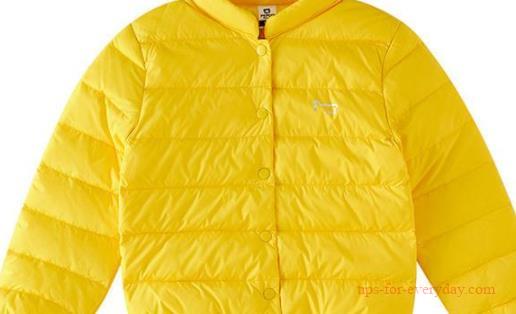 Down jacket is a kind of more delicate fabric, down jacket water less as far as possible, less clean, wash a lot more easy to be warm, daily at the time of cleaning, it's best to hand wash, if only partial (cuff, collar, etc.), dirty cleaning can be local, if most of the area down jacket is dirty, to consider the overall cleaning.