Make sure the lost phone is registered and logged into a Samsung account.
Make sure remote Control is enabled in Find My Phone.
Open the computer, open type https://findmymobile.samsung.cn/ into the browser.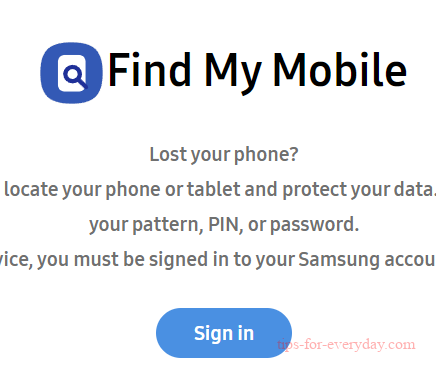 Enter the Samsung account information of the lost phone and complete the account [login].
After logging in, information will be obtained, and the mobile phone logo appears in the map, and the location is the location of the mobile phone.
Click the [refresh] - [Tracking Position] button next to the name of the phone on the right to locate and locate the phone.