If you want to clear your Windows 10 PC's DNS cache, open Command Prompt as an admin. To do this, type "Command Prompt" in the Windows search bar found in the bottom-left corner of the desktop.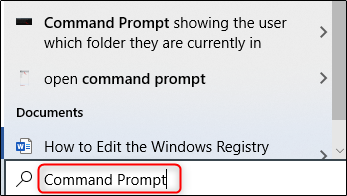 The "Command Prompt" app will appear in the search results. Right-click it and select "Run As Administrator" from the menu.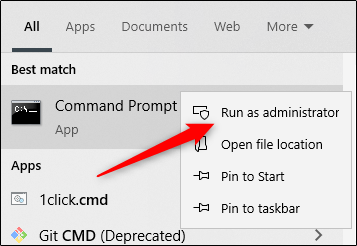 Next, run the following command:
ipconfig/flushDNS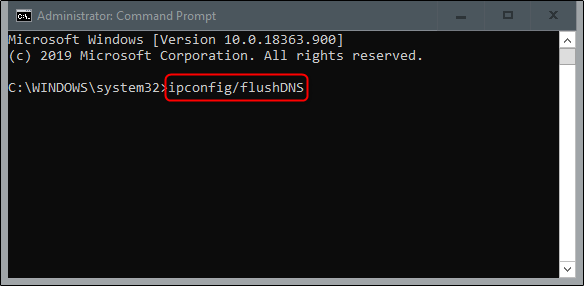 You'll receive a message letting you know you've successfully flushed the DNS Resolver Cache.